USD $119.96
The Love Swan is prepared to show you its undying attention, and will indulge you in ground shaking pleasure like only this Swan can! As a beautiful spin on the classic rabbit style massager, this Swan uses two soft ears on its external stimulator to tease you in all the right ways. The amazing vibrations and powerful rotating shaft nurture all your desires through the intuitive design of the Swan collection's incremental speeds. Feel an array of sensations as you progress through all its loving levels and prepare to fall in love over and over again.
-
Press & Hold Technology
(Precisely adjust the speed to your liking)

- Quick-Off
(Immediately turn off by quickly pressing the button)

Product Specifications

Details: Waterproof, Travel-Ready, Phthalate-free
Dimensions: 21.3 cm x 4.5 cm (bottom) x 2.5 cm (small tip) x 3.6 cm (large tip)
Finish: 100% Seamless Silicone
Run Time: Up to 6 Hours 30 Minutes
Charge Time: 3 Hours
Battery: Rechargeable Lithium-Ion
Pleasure Technology: Separately Controlled Vibration & Rotation Powered by PowerBullet®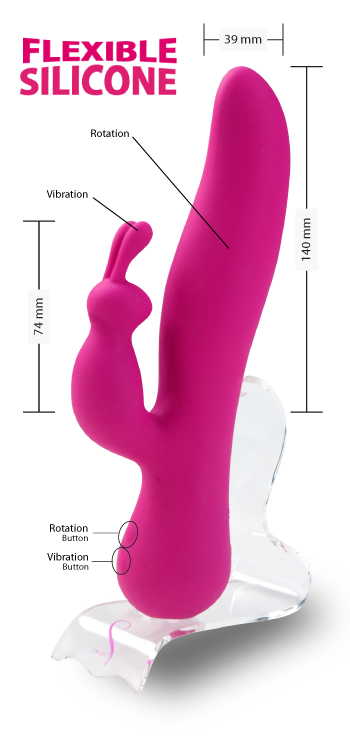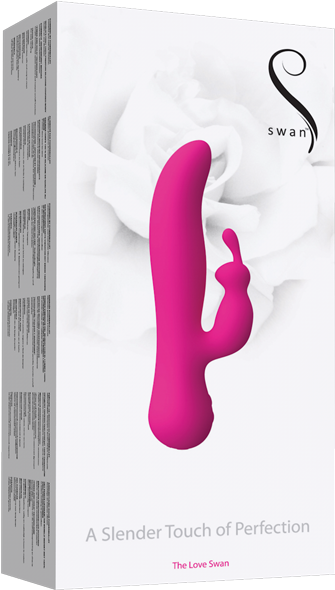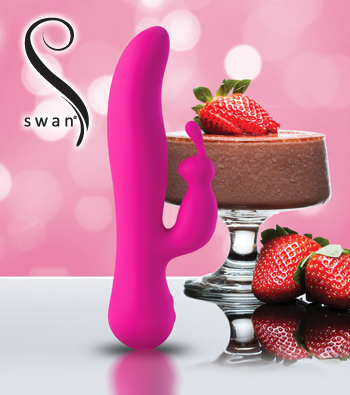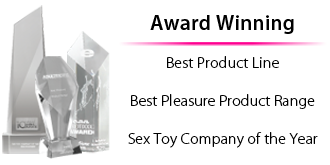 All Swan items use the industry's strongest power
source by PowerBullet® technology.

To add review click Submit Review button.
Q:

Question about "The Love Swan": bonjour, ou puis je acheter un cordon pour charger mon produit ?

A:

You can find the cord for the Love Swan for sale here on this site. SKU : 28208 https://www.swanvibes.com/shop/usb-cord

Q:

Question about "The Love Swan": is there any sort of warranty if I am not happy with the product? Or is the warranty only if the product breaks or doesn't hold up?

A:

Hello, The Swan products come with a 1 year warranty replacement option that covers mechanical defects.

Q:

Question about "The Love Swan":how many vibration levels do the vibrators have? I am looking at the kissing swan!

A:

Hello, There are no certain amount of levels. It operates on "press and hold" technology. So you when "press and hold" it start of vibrating at a low level and increases until the highest level is reached. You simply let go at the speed you like best.